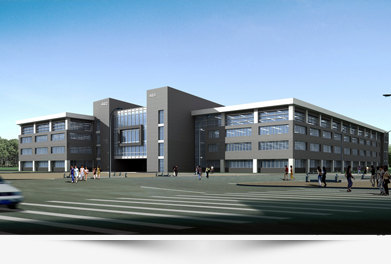 Suqian Qiangrong Co., Ltd. was established in 2004 and has been dedicated in exporting for 12 years. We have strong cooperative relationships with many manufacturers in China, meaning that we can supply our customers with high-quality and low-cost products.
Our main products are hand tools .Such as all kinds of brushes , paint tools, hammers, shovels, scrapers, trowels, wrenches, pliers, automobile tools, screw drivers, chisels, drills set, rulers, saws, garden tools, welding masks and goggles and etc.
Our customers are spread throughout America, Australia, Europe, Southeast Asia, South America, Middle East and Africa and ect. With the support of our customers, we are going strong and vise versa, with our growing, we can meet more and more demands from our customers.